Feeling comfortable is much better than having an exhausting day at work. Try to leave your troubles behind and enjoy relaxing days at Brucknergut. The typical Upper Austrian Vierkanthof invites you to warm your soul in the warm and cosy interior of our house. Listen to the whispering of the fruit trees when you look out of the window when they chat with the leaves and the growing fruit.
Later we use these fruits to produce our apple and pear juice for our breakfast guests.
A matutinal walk offers you the hole beauty of the area around Linz. This region was possibly the inspiration of Anton Bruckner's magical symphonies.
Art and culture welcome you with open arms and the variety of the landscape invite you to a sensual nature hike.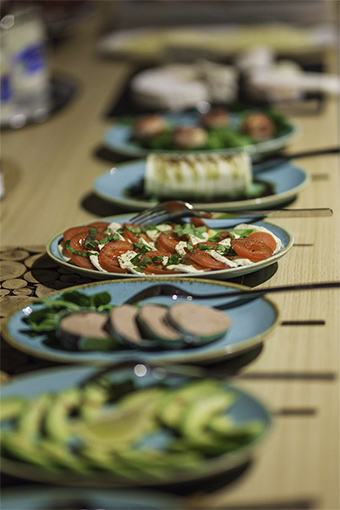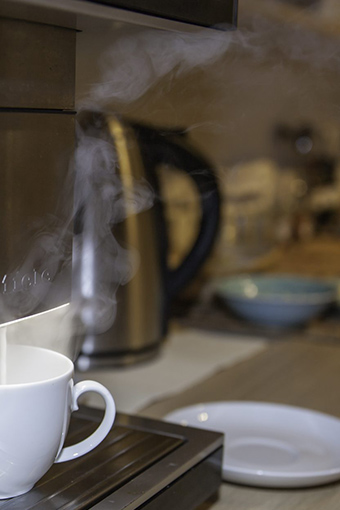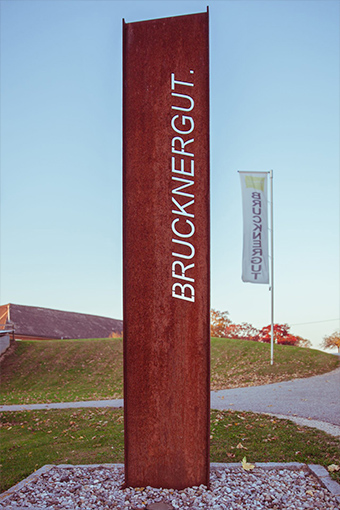 Rooms for feeling comfortable
Good bye everyday life. Special moments. Take each day as it comes. Determine your own pace.
Price €67.-/per person/night inclusive 2 breakfast
not included are €2.-/ visitor's tax per person/night
Living - feel space and warmth
€73.- for one person/night without breakfast
€112.-for 2 people/night without breakfast
Additional bed €25.-/for one person/ night without breakfast
not included tourist tax €2.-/ person and night
We would like to create a place where there is a balance between the traditional and the modern.
The calm and cosy atmosphere in our house should make you feel relaxed and recovered.
The word stress is not a part of our vocabulary and we would like you to feel that.
High quality food for the breakfast buffet is our main concern. We serve many culinary delights
like freshly prepared egg dishes from happy hens. Meat products, cheese and yoghurt we
get from organic local farms. Home-made smoothies, cereals, cakes and jam will also delight your palate. We also offer vegetarian and vegan specialities
Check-In: 17:00-20:00 Uhr
Check-Out: bis 10:00 Uhr
Please let us know divergent arriving times by phone in advance.
This is very important so that we can explain the check in procedure.
+43 699 172 605 65
A free parking space is available in front of the house!